Welcome to
Sacred Heart Parish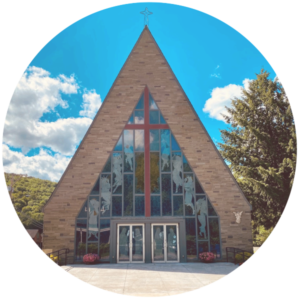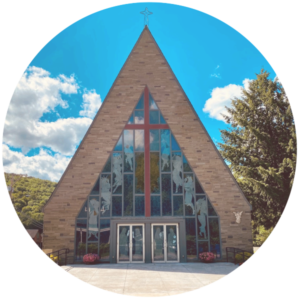 The people of Sacred Heart Parish are members of The Body of Christ. We accept our baptismal call: to provide a warm and welcoming place for all to freely worship, to minister to all, especially the ill and the needy, to offer a program of faith formation for all ages of our ethnically diverse parish community and to witness the Gospel by the way we live our daily lives.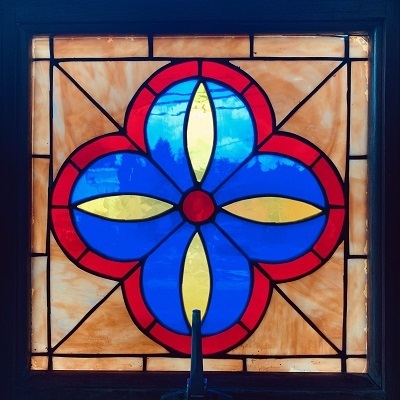 Welcome
We are a welcoming and inclusive community of believers in Jesus Christ. We proclaim from floor to rafter; all are welcome in this place, no exceptions!
Worship
Mindful of our utter reliance on God, and need for God's grace, we rejoice together in our celebration of the sacraments and the proclamation of the Gospel at Mass.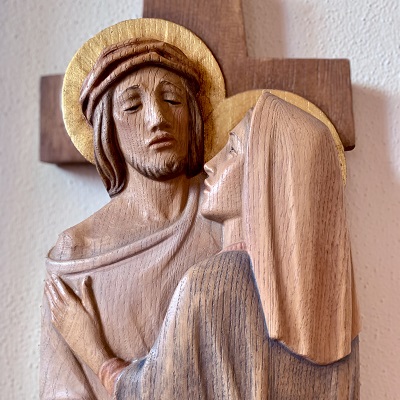 Witness
We are a respectful community who are witnesses to the social gospel of Christ, where injustice is challenged, where the poor, the alienated and the marginalize find a home, and where people are refreshed, reconciled and renewed.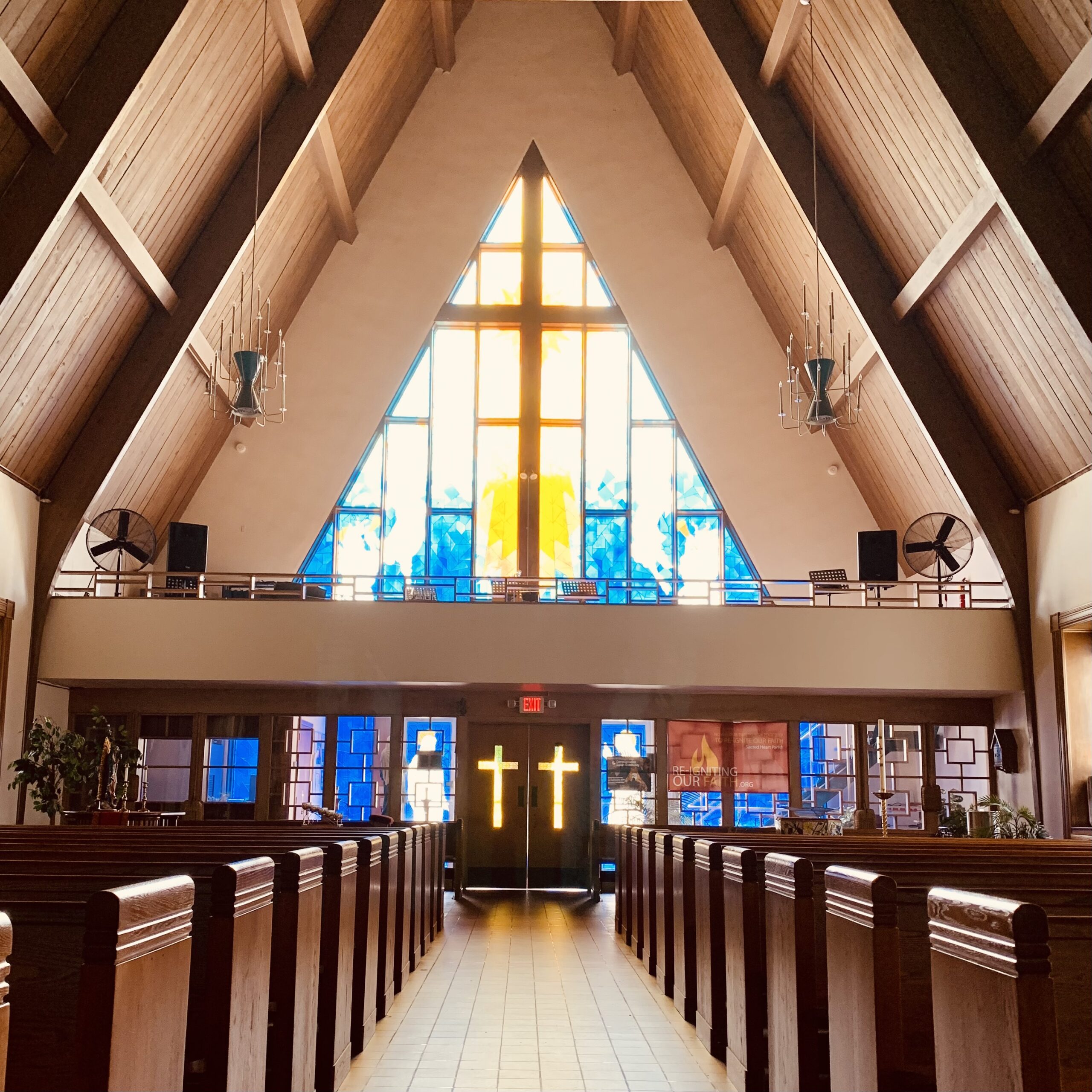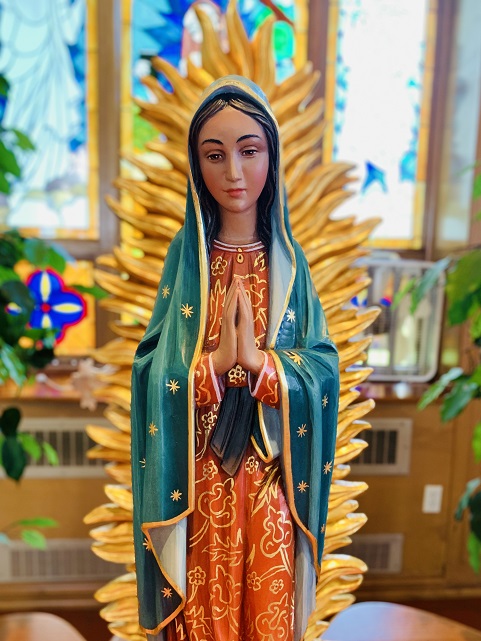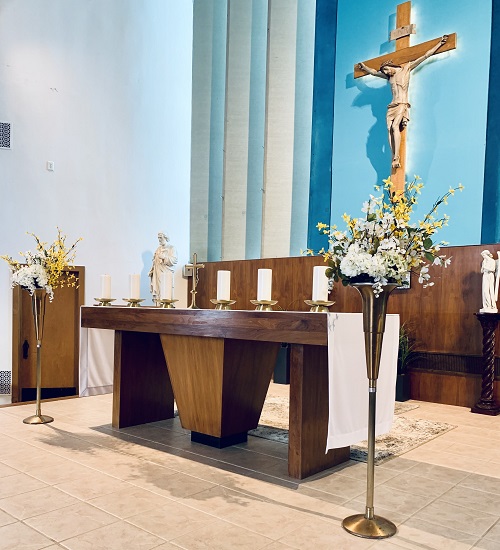 Locations
Sacred Heart Church
543 Main Street, Margaretville, NY 12455
Sacred Heart Rectory/Parish Office
38 Acadamy Street, Margaretville, NY 12455
Saint Anne's Mission Church
375 Main Street, Andes, NY 13731
Weekly Mass Times
Sunday 10 a.m. - Sacred Heart Church
Sunday 12 p.m. - St. Anne's
Weekday Masses at Sacred Heart Parish in Margaretville - look at our Parish bulletin for day and time.
SACRAMENTAL RECONCILIATION
Confessions will be heard before all Masses or by appointment.
Contact Us
SHMargar@rcda.org
Sacred Heart Rectory and Parish Office
38 Academy Street, Margaretville, NY 12455
Mail & Delivery Instructions
Letters/Envelopes
P.O. Box 909, Margaretville, NY 12455
Packages/Boxes
38 Academy Street, Margaretville, NY 12455